Saba Store (
Royal honey Doani honey natural 100
)
Saba honey store specializes in the trade of original, luxurious honey of all kinds and saffron by collecting quantities and prices suitable for all:
---
Confidence and experience
We provides import and export services for others (any product from any country in the world) at the lowest cost and in the fastest possible time.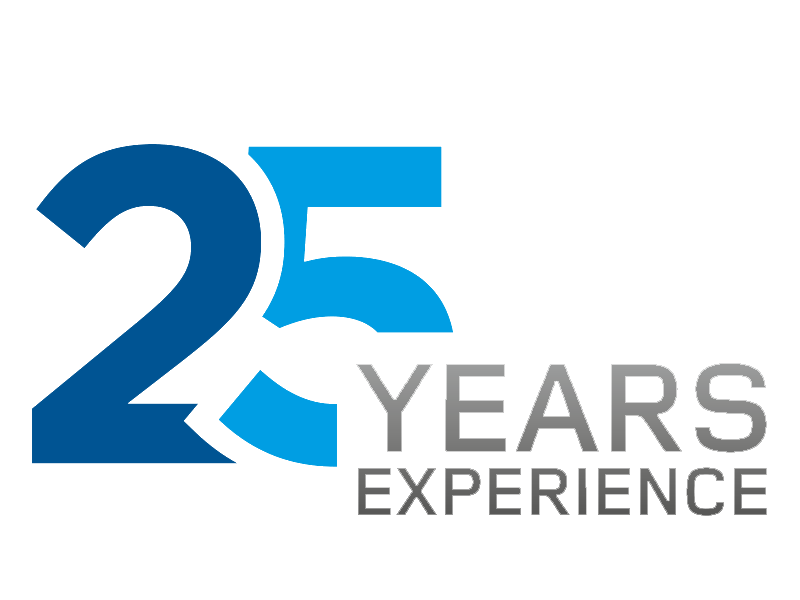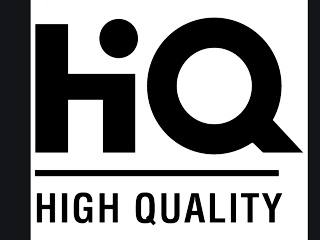 Quality and warranty
We have many contracts and trade relations with many factories that obtain international quality certification in various fields, including food, raw materials and medical supplies.
Experience and competence
We provides a large team with a high level of experience and efficiency is in the service of the customer and respond to all inquiries and we provide the service of checking the goods after purchase and follow-up until the arrival of the goods to the customer.